Skip to Content
Tire & Wheel Protection Plan
Complete Auto Service
Tire & Wheel
Enhance your luxury driving experience with confidence on the road. In the unavoidable event of road hazards such as nails, glass, potholes, or debris, your performance-grade tires or wheels will be repaired/replaced.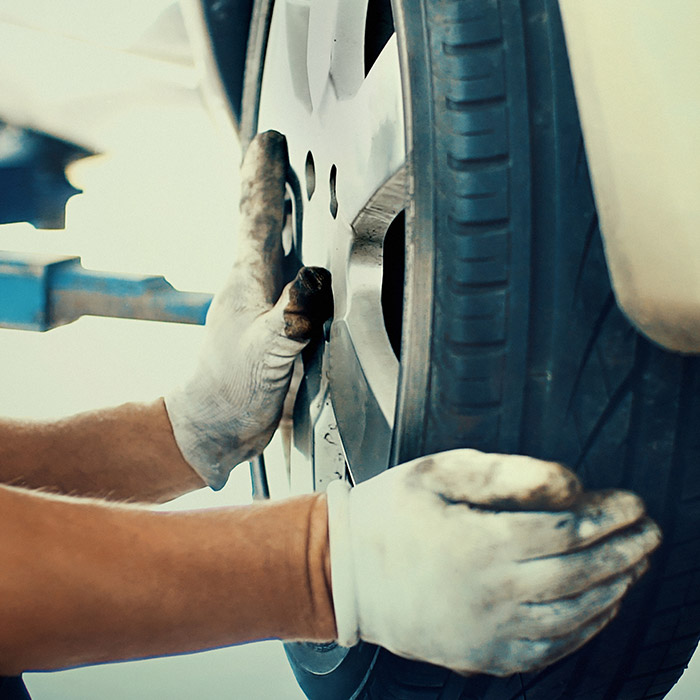 Exclusive Benefits Just For You
Up to 7 Years of Coverage. No Limit on Claims Per Term*
Emergency Road Services:
Vehicle Towing
Jump Starts
Flat Tire Change
Fluid Delivery
Lockout Service
**Parts and fuel/fluids are your additional cost. Curb and Cosmetic Coverage Included. *Coverage approval based on events caused by road hazards.
For information purposes only. Coverage is subject to exclusions and limitations set forth in the contract. The terms and conditions of the optional coverage offered and purchased may vary both from state to state and according to the program features chosen by you. Coverage Provided by Triple Protection Auto Care, Inc.