Skip to Content
Preventative Maintenance and Tune-Ups
Preventative Maintenance and Tune-Ups in New York
If you want to avoid expensive auto repairs and breakdowns, routine maintenance is the best way to do so. Hewlett House of Tires, Tire Pros in New York, has technicians that are experts in preventative maintenance and tune-ups. We check your car, truck, or SUV for the most common issues and make recommendations for necessary services. This way, we can prevent problems that lead to breakdowns and more expensive repairs. When you leave our shop after a tune-up, you'll be able to breathe easy knowing that no issues are lurking beneath your hood. So, don't wait a moment longer than is necessary. Schedule your service today.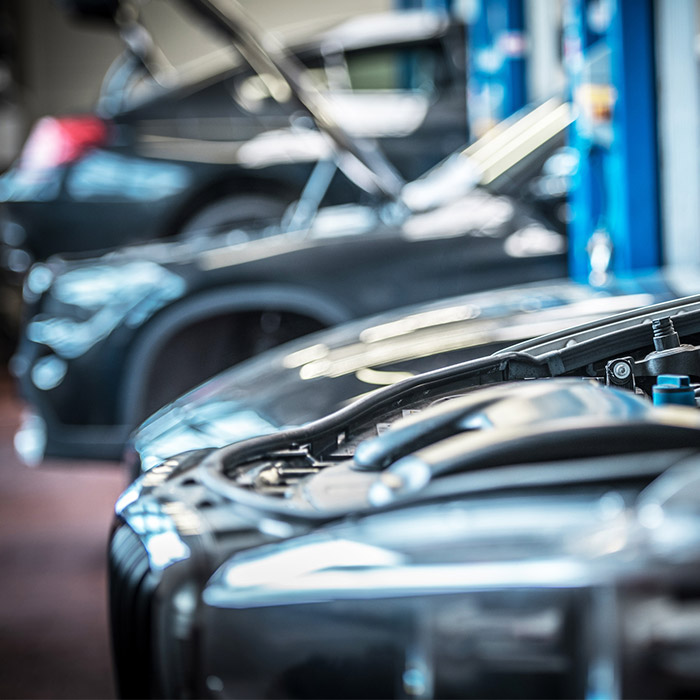 When Should You Get a Tune-Up
How often do you need to bring your vehicle into our shop for preventative maintenance and tune-ups? Several factors, like driving conditions, how often you drive, and the year the car was made, affect how often a vehicle should get routine maintenance. However, the professional mechanics and technicians at Hewlett House of Tires, Tire Pros suggest yearly routine maintenance for any vehicle with more than 75,000 miles on the odometer. Additionally, you should have your heating and AC checked at least once a year, and all fluids, from oil to transmission, should be changed every 3,000 to 5,000 miles. The rule of thumb with vehicle maintenance is that it's better to be a week early than a day late.
Preventative Maintenance and Tune-Ups Check for Everything
At Hewlett House of Tires, Tire Pros, we pride ourselves in being your one-stop shop for all preventative maintenance and tune-ups. If you haven't had a tune-up before, you might wonder what it includes. Well, our mechanics and technicians perform a top to bottom inspection of your vehicle and the most likely components to cause a breakdown. Each vehicle will have specific requirements and suggested maintenance from the manufacturer, but our tune-up services usually include:
Inspecting the HVAC system, including vents, heating, and air conditioning
Running engine diagnostics
Inspecting or replacing filters, including air filters, oil filters, and fuel filters
Evaluating tires for air pressure and wear
Tire balancing, rotation, and alignment
Tightening nuts and bolts
Inspecting or replacing brake pads
Examining for leaks and rust
Inspecting belts, pipes, and hoses
Testing and examining the battery
Checking all lights
Examining wiper blades
Inspecting, replacing, or flushing engine fluids, including oil, brake fluid, power steering fluid, transmission fluid, windshield wiper fluid, antifreeze, and coolant
Schedule Preventive Maintenance Services Today!
Now that you know why preventative maintenance and tune-ups are so important let's get started. Every day you put off a tune-up, you run the risk of ending up on the side of the road calling a tow truck. We want to save you the money and hassle of an unexpected breakdown, and the best way we know for doing that is to let our mechanics and technicians perform preventative maintenance on your car, truck, or SUV. To schedule an appointment, call us directly or request an appointment online.