Skip to Content
Regular Oil Changes in Hewlett, NY
The most frequent and probably the most critical routine maintenance all car owners should be mindful of is a regularly scheduled oil change according to your vehicle manufacturer's recommended service interval. At Hewlett House of Tires, Tire Pros, we offer vehicle owners fast and convenient oil changes in the comfort of our auto service center to get you in and out as quickly as possible. Oil performs the essential task of lubricating the engine parts as the vehicle runs. Extend the life of your car with simple routine oil changes.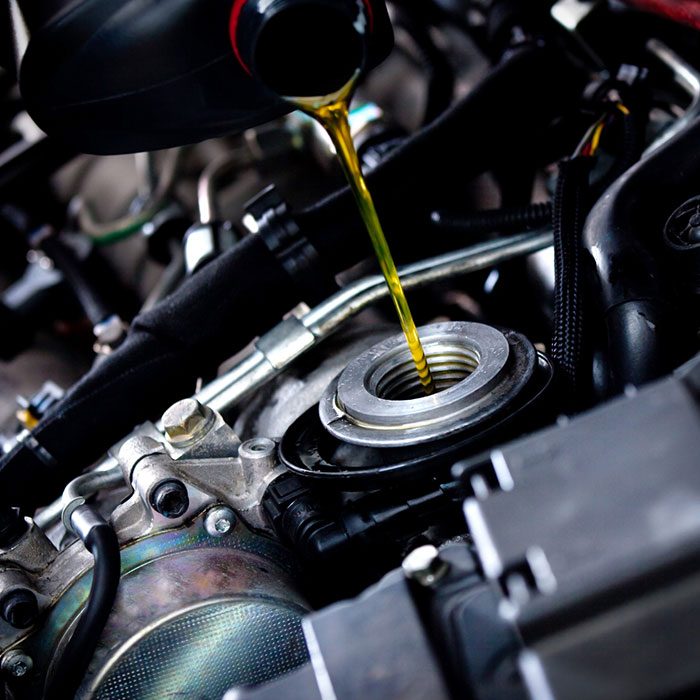 Conventional and Synthetic Oil Changes
Automotive engine oil is available in a conventional, synthetic blend, and full synthetic forms to provide car owners with a choice of the type of oil they want to use in their car. What's the difference? Conventional oil has been used for decades in all kinds of engines. Newer synthetic oils are man-made to feature the best components of conventional oil and last longer than conventional. That means your engine can run safely for twice as long on synthetic as it can on conventional oil. Our complete oil change service includes:
Draining out old, dirty oil
Removing old filter
New filter replacement
Proper filling with new oil
Inspection of the oil pan and drain plug
Visit Us for an Oil Change in Hewlett, NY
Keep your car's engine running for as long as possible with regularly scheduled oil changes at Hewlett House of Tires, Tire Pros. The type of vehicle you drive and the conditions you drive in will determine how often this should be done. Typically, a car with conventional oil should have the oil changed either every 3,000 miles or three months, whichever comes first. Synthetic oil should be changed every 5,000 miles or five months. Keeping up with this schedule will help extend the life of your engine and minimize other costly repairs. Contact us to schedule your oil change today.