Skip to Content
Tag and Title Services in Hewlett, NY
Hewlett House of Tires, Tire Pros in Hewlett, New York, can register your tags and titles for you. Aren't you tired of standing in line at the DMV just to discover you are missing a vital piece of documentation? We have title and tag registration experts that can handle all this for you. You simply come into our shop, and we help you fill out the necessary forms on the spot. We can also issue temporary tags for a newly bought vehicle.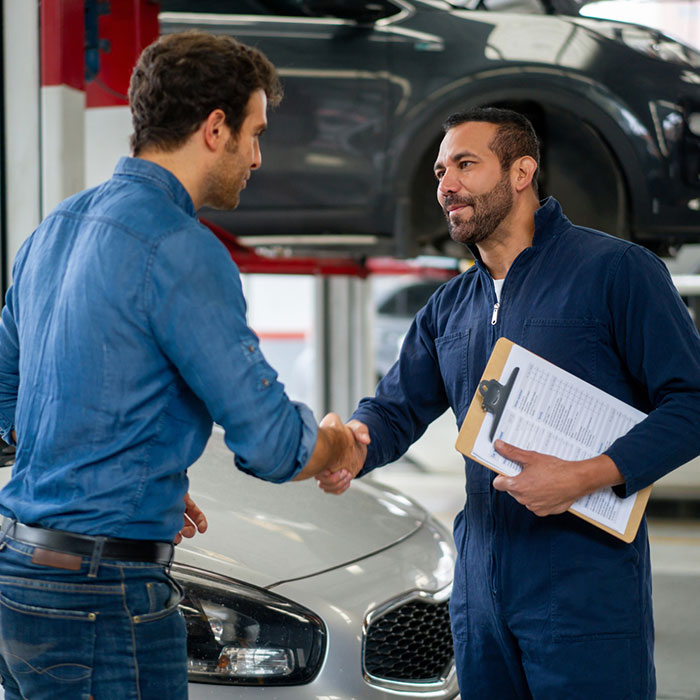 Skip the DMV, Hewlett House of Tires, Tire Pros Can Save You Time
A day at the DMV can be a long and arduous process. We save you time by helping you get the property tags and titles for your vehicle in our shop. We can issue license plates, registrations, and perform title searches for you on the spot. Some services may require a short turnaround, but we can do many of them on the spot. If you need an inspection or any other service from the DMV, check with us. We may be able to perform the same service in a fraction of the time.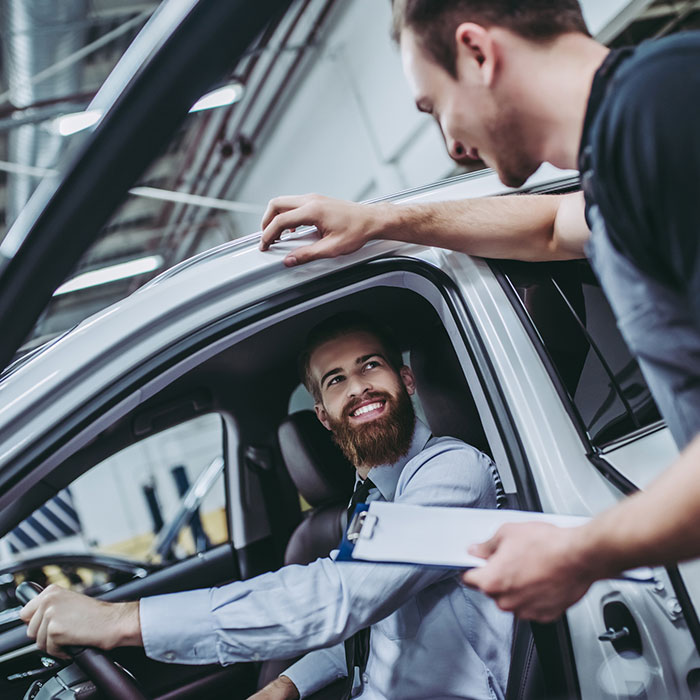 Tags and Titles for Almost Any Vehicle
In our area, many different vehicles require tags and titles. We can handle nearly all of them. If you just need the standard tags and titles for your new car, we can get those for you. We can also help you renew your registration for your car, which New York requires every two years. However, we can also help with these DMV services for vehicles like:
Trailers
Boats
Snowmobiles
Pickup trucks
ATVs
Motorcycles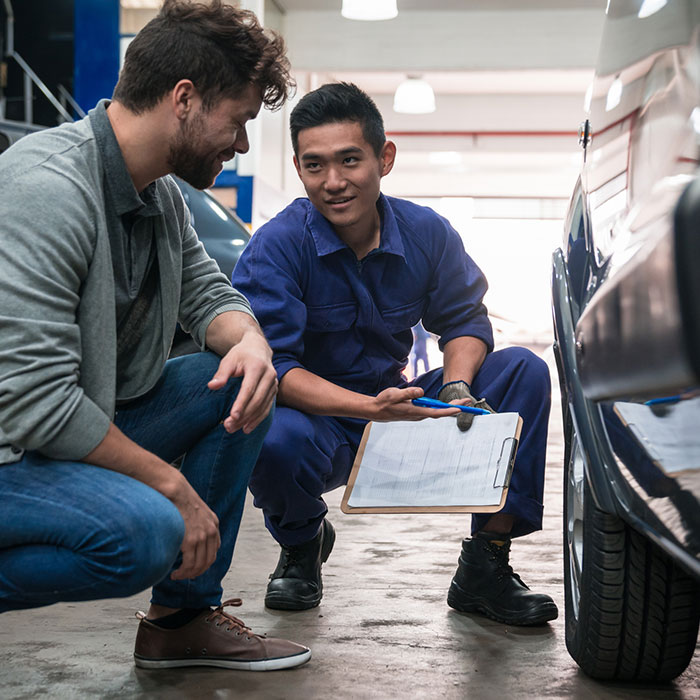 We Make Vehicle Inspections Quick and Painless
The state requires yearly vehicle inspections, and many other states do likewise. Hewlett House of Tires, Tire Pros has experts who can perform vehicle inspections for you in no time flat. If there are any problems that are likely to prevent your vehicle from passing inspection, such as faulty brakes, exhaust, or lights, we can also repair them at the same time. When we perform an inspection, we aim to get you back on the road as soon as possible.
Get Your Tags and Titles Today!
Whatever tag and title issues you are having, Hewlett House of Tires, Tire Pros can solve them. We can get you a new title and tag for nearly any vehicle much faster than the DMV. So, don't put off that registration renewal or vehicle inspection any longer than is necessary. Come into our shop and get it done today.