Skip to Content
Inspection and Diagnostic Services
Vehicle Inspections & Diagnostics in New York
Every vehicle in New York must pass a vehicle inspection every 12 months by an authorized service center. At Hewlett House of Tires, Tire Pros in New York, we offer this service for car owners to ensure their vehicles pass all of the safety and emissions requirements set by the state. Is your vehicle inspection due this month? Visit us to have your car inspected today.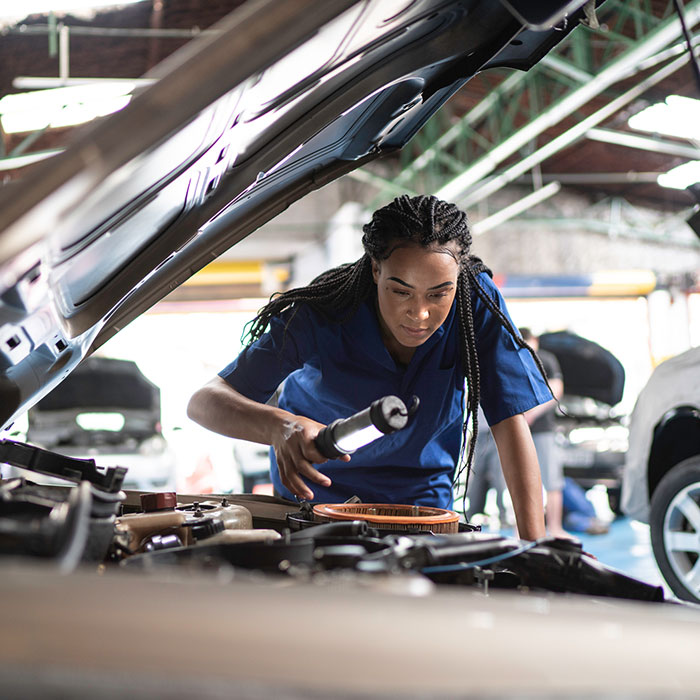 Computer Diagnostics & Vehicle Inspection Services
Your vehicle may seem to run fine, but when you go to have it inspected, you're surprised to learn that it did not pass the state inspection for one reason or another. If your Check Engine Light is on, that is a big warning that your car may not pass inspection. What if there are no warning lights illuminated on your dashboard? No worries. Our auto shop is equipped with modern computer diagnostic equipment to read the codes in your vehicle's engine to determine what might be causing your car to fail the state inspection.
Engine Diagnostics – If you notice a difference in how your vehicle is running or sounding, visit us. We can diagnose the problems you're having with your engine.
Computer Diagnostics – If your Check Engine Light has come on, bring it in, and we'll use our computerized diagnostic equipment to pull the vehicle codes and reveal why it is on.
Visit Us for Service Today
When your car is due for a state inspection, visit us at Hewlett House of Tires, Tire Pros for fast and convenient vehicle inspection services. If, for any reason, your car does not initially pass, we can provide you with a detailed report of why and offer repair services to get your new inspection ready for your vehicle. Visit us for inspection and diagnostic services today.