Skip to Content
Belt and Hose Replacement Services
Your car's belts and hoses are some of the most important components in your car. Your air conditioning, engine's cooling system, alternator, radiator, and more all rely on belts and hoses to operate efficiently. While working, your car's hoses are under constant exposure to vibrations, heat, and chemicals. These stress the hoses, requiring them to need replacements eventually. Routine inspections of your belts and hoses help prevent against breakdowns and expensive repairs. The team at Hewlett House of Tires, Tire Pros has years of experience inspecting, maintaining, and replacing belts and hoses on all makes and models of vehicles. We use state-of-the-art tools to diagnose and replace all types of belts and hoses to help you avoid breakdowns and make sure your car is always running smoothly. Contact us today to schedule your appointment for belt and hose replacement in New York.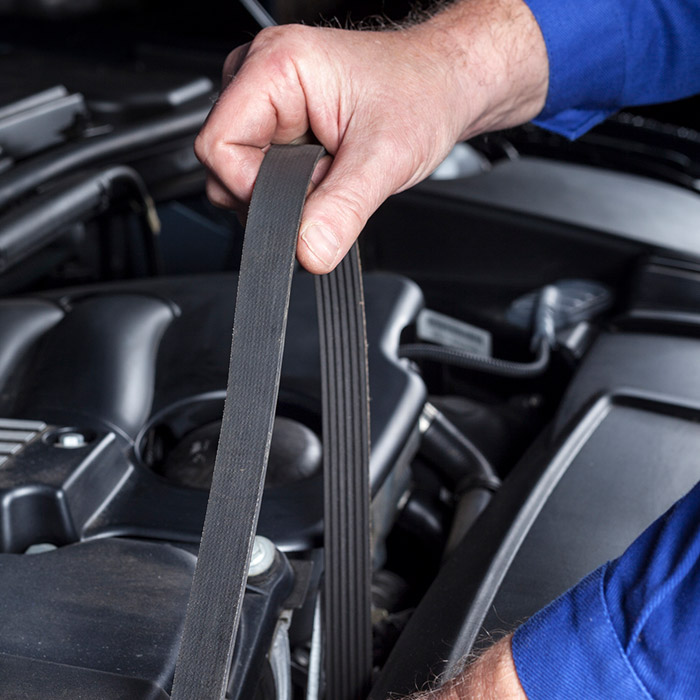 Timing and Serpentine Belt Services
Your vehicle uses a timing belt or a timing chain to match the rotation of your engine's camshaft and crankshaft. It's incredibly vital to drive your car. A problem here can cause your engine to fail to open and close its valves, leading to deep failures and can cause extensive damage that can lead to full engine rebuilds. The team at Hewlett House of Tires, Tire Pros can help you avoid costly engine repairs by replacing your belts and hoses and maintaining your vehicle's quality and reliability. Keeping these components well-maintained will keep your vehicle driving smoothly, efficiently, and safely.
Call Today to Schedule Your Appointment
Belts and hoses aren't the most glamorous components in your vehicle. But they are important. If They help drive moving parts, carry fluids, and more. Make sure your car's belts and hoses are always in great shape with routine maintenance by our team. When you do need repairs and replacements, give us a call. We have years of experience serving New York.