Skip to Content
Transmission and Clutch Repair
Comprehensive Transmission & Clutch Repair Services
The transmission and clutch in your vehicle work hand in hand to help your car accelerate and slow down when it's time to come to a stop. Issues with either of these components can cause unsafe driving conditions and lead to other expensive repairs if not addressed immediately. Hewlett House of Tires, Tire Pros in New York offers complete repair, replacement, and maintenance of transmission and clutch components on manual and automatic transmission vehicles. Contact us or stop by to schedule an appointment.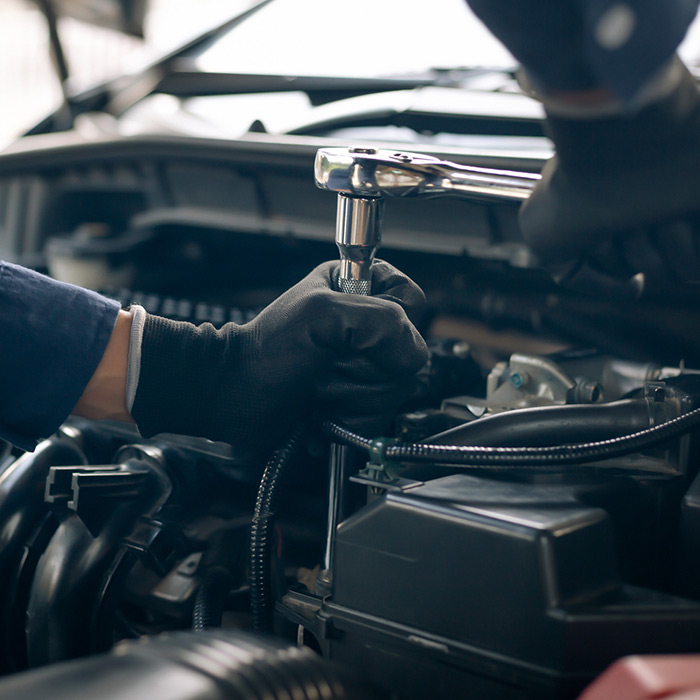 Common Signs You Need Transmission or Clutch Repair
As a car owner, it's essential to pay attention to any changes in how your car feels, strange noises, or funny smells as soon as you notice them. Signals like these are typically indicators that a part of your car needs attention. When it comes to your transmission and clutch, common signs there might be an issue include:
Not Switching Gears – Is your car not speeding up like it should as you accelerate, or does it sound like the engine is revving high?
Slipping Gears – The gears go in and out of sync when this happens.
Grinding or Shaking – In an automatic transmission, any grinding or shaking as gears shift is a sign of a problem.
Burning Smell – This could be from the transmission overheating and fluid burning.
Stuck Clutch – If you own a car with a manual transmission, a stiff or sensitive clutch pedal signifies a transmission problem.
Keep Your Vehicle Running Reliably With Transmission Repair
The transmission and clutch systems in vehicles don't require as much preventative maintenance and repairs as the engine does, but drivers shouldn't completely ignore them. At Hewlett House of Tires, Tire Pros, we follow the car manufacturer's recommended service maintenance plans to ensure your transmission and clutch components are appropriately inspected at the correct mileage points. If you are experiencing transmission issues, our team is fully trained and experienced in providing reliable and honest repairs that will keep your car running smoothly. Schedule your appointment today.