Skip to Content
Wiper Blades, Lights, and Accessories
Vehicle Accessories at Hewlett House of Tires, Tire Pros
Hewlett House of Tires, Tire Pros in New York is a full-service auto repair and tire sales business with a comprehensive line of accessories for your vehicle, including essential safety items like lights and wiper blades. Our family-owned business has been keeping vehicles running reliably with exceptional service, backed by nationally recognized warranties. Stop in and pick up accessories for your car, truck, or SUV today!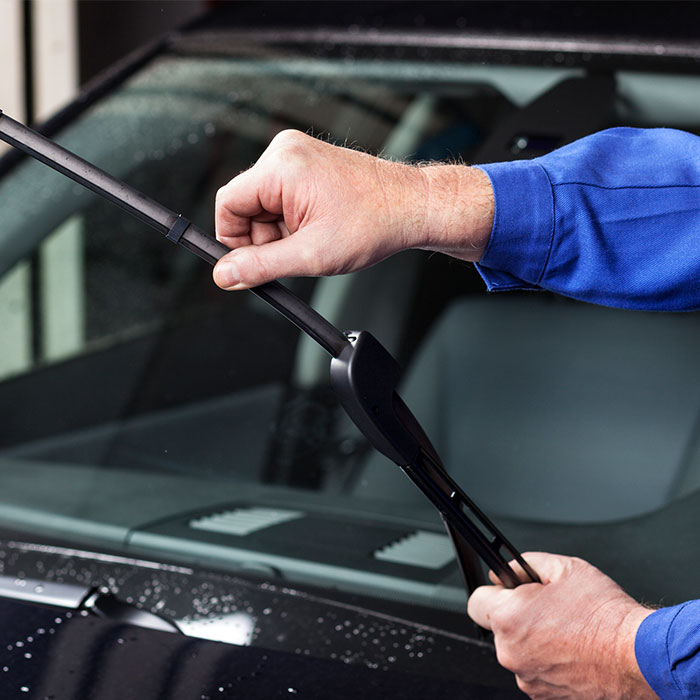 Wiper Blade Sales and Installation
Having a good set of wiper blades on your vehicle is essential to safe driving and good visibility. Wiper blades wear down over time. The rubber degrades and is less effective in keeping your windshield clear. It's recommended that car owners replace their wiper blades every 6-12 months. As with any vehicle maintenance, being proactive about replacing your blades on a schedule is safer than waiting until you realize they're worn out. If you start to see streaks, notice uneven contact with the windshield, or see the blades dragging, it's time to replace your wiper blades. Visit us to purchase a new pair, and if you need them installed, we can do that for you.
Replace Blown Headlight and Taillight Bulbs for Safety
Headlights not only illuminate the road in front of you for safe driving at night, but they alert oncoming traffic that another car is on the road. Every light on a vehicle serves a critical safety function. Taillights make your presence known to cars behind you. Brake lights warn traffic to slow down. Signal lights alert other drivers that you'll be slowing down to make a turn. Whenever you notice or your vehicle signals you have a light out, you should visit Hewlett House of Tires, Tire Pros to purchase a new one and replace it immediately. It will increase your safety and ensure you don't receive a traffic citation for driving with a light out.
Visit Hewlett House of Tires, Tire Pros for Car Accessories
In addition to wiper blades and lights, Hewlett House of Tires, Tire Pros offers an extensive line of vehicle accessories to upgrade your car and perform your own minor maintenance repairs. Whether you need to top off your oil or refill your wiper fluid, stop by and pick up the supplies you need today. We're conveniently located in New York. Visit us today!