Skip to Content
Steering and Suspension Services in New York
Hewlett House of Tires, Tire Pros in New York performs all the steering and suspension services you could ever need. Your vehicle's steering and suspension systems determine how much control you have over your car, truck, or SUV. Most professionals recommend yearly service and inspection of your steering and suspension. If something like your power steering fails while you are driving, turning can become extremely difficult. Similarly, a poor suspension system can cause your ride to be very rough and harder to control. Let our team of trained mechanics and technicians ensure that your setting and suspension are in prime working order. Schedule your service today.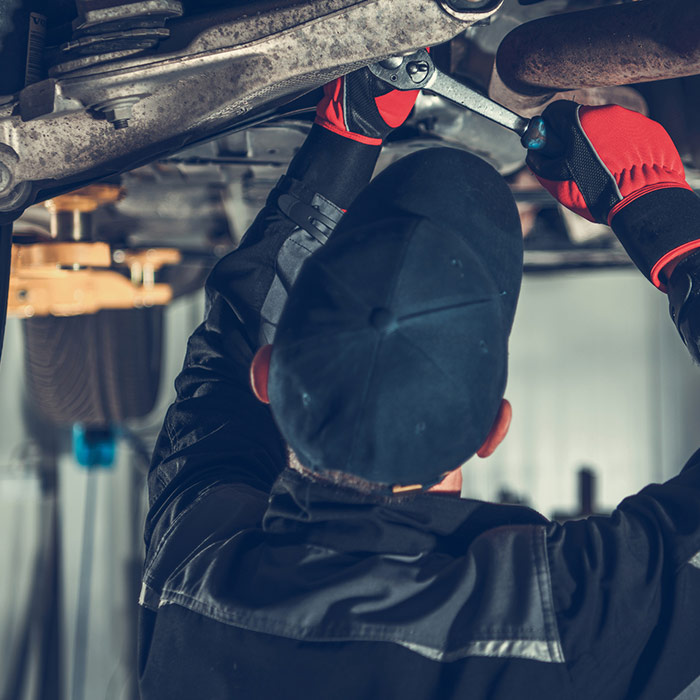 Understanding Your Steering and Suspension Systems
Hewlett House of Tires, Tire Pros performs service and repairs on both steering and suspension systems. The steering system is just what it sounds like. It's the parts of your vehicle that help your car turn or maintain a straight pathway on the road. If you notice your vehicle drifting or turning less smoothly than expected, there is very likely a problem with the steering. The suspension is the part of your vehicle that bears the vehicle's weight and keeps the weight evenly distributed across all four tires. When your suspension starts to wear out, your vehicle will bounce going over bumps, and the front end will dip when coming to a sudden stop.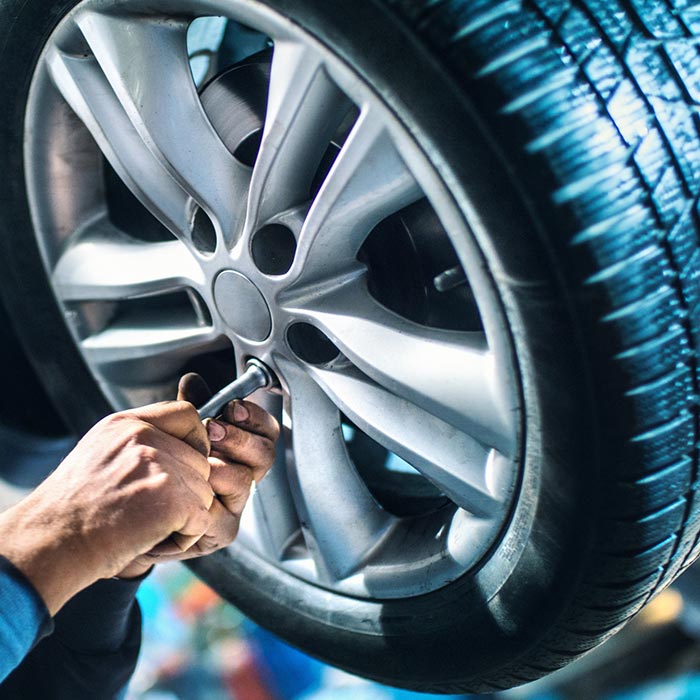 Steering and Suspension System Repairs
Our trained mechanics and technicians at Hewlett House of Tires, Tire Pros perform various repairs on faulty steering and suspension systems. Problems with your steering and suspension can range from minor to severe. Minor problems may just make your ride less comfortable, while severe issues can make your vehicle unsafe to drive. Our team can diagnose and repair all pieces of these systems, including:
Impacts or Struts
Power Steering Fluid
Uneven Tires or Wear
Alignment Issues
Tightness of Nuts and Bolts
Out of Balance Tires
Loose Power Steering Belts
Schedule an Appointment with Hewlett House of Tires, Tire Pros Today!
If your car shows signs of a faulty steering and suspension system, don't wait any longer than is absolutely necessary. Hewlett House of Tires, Tire Pros always has mechanics and technicians available to inspect and repair any issues with your vehicle. To set up steering and suspension services, you can call us directly or request an appointment online.